COVENTRY RINGROAD
The ring road (A4053) runs a mere 2.25 miles around the centre of Coventry and inspires numerous love/hate relationships. Unlike many other city-centre ringroads it is one of the most free-flowing traffic systems, with only one major roundabout that impedes the transition of vehicles meaning cars can almost continue the full circle without having to stop.
Wikipedia has a reasonable factual entry.
https://en.wikipedia.org/wiki/Coventry_Ring_Road
Junction-by-Junction / Station-to-Station
http://www.cbrd.co.uk/articles/coventry-ring-road/
MODERNISM / BRUTALISM
As a structure, the ringroad possess some of the clean lines and hulking mass of many beton brut (Fr. raw concrete), a monolithic mass, like many Brutalist buildings and superstructures their boom-build period occuring in the 60s/70s. But with construction of the ringroad begun in the late-1950s, this places its origins in the Modernist school of the post-World War II re-shaping of the city and completed in 1974 – it straddles the two eras.
One of the most interesting aspects of the ringroad, like Birmingham's tangled heart of Spaghetti Junction, is that it contains multitudes. Under and over passes flow over and in and out of one another, slip roads peeling off from the main ring, combined with the X-lane cross-over junctions, it provides a strange eye-to-eye level view with many of city's larger buildings and iconic structures such as the elephant swimming pool, with the twin cathedral spires dominating the skyline.
VISUAL TOUR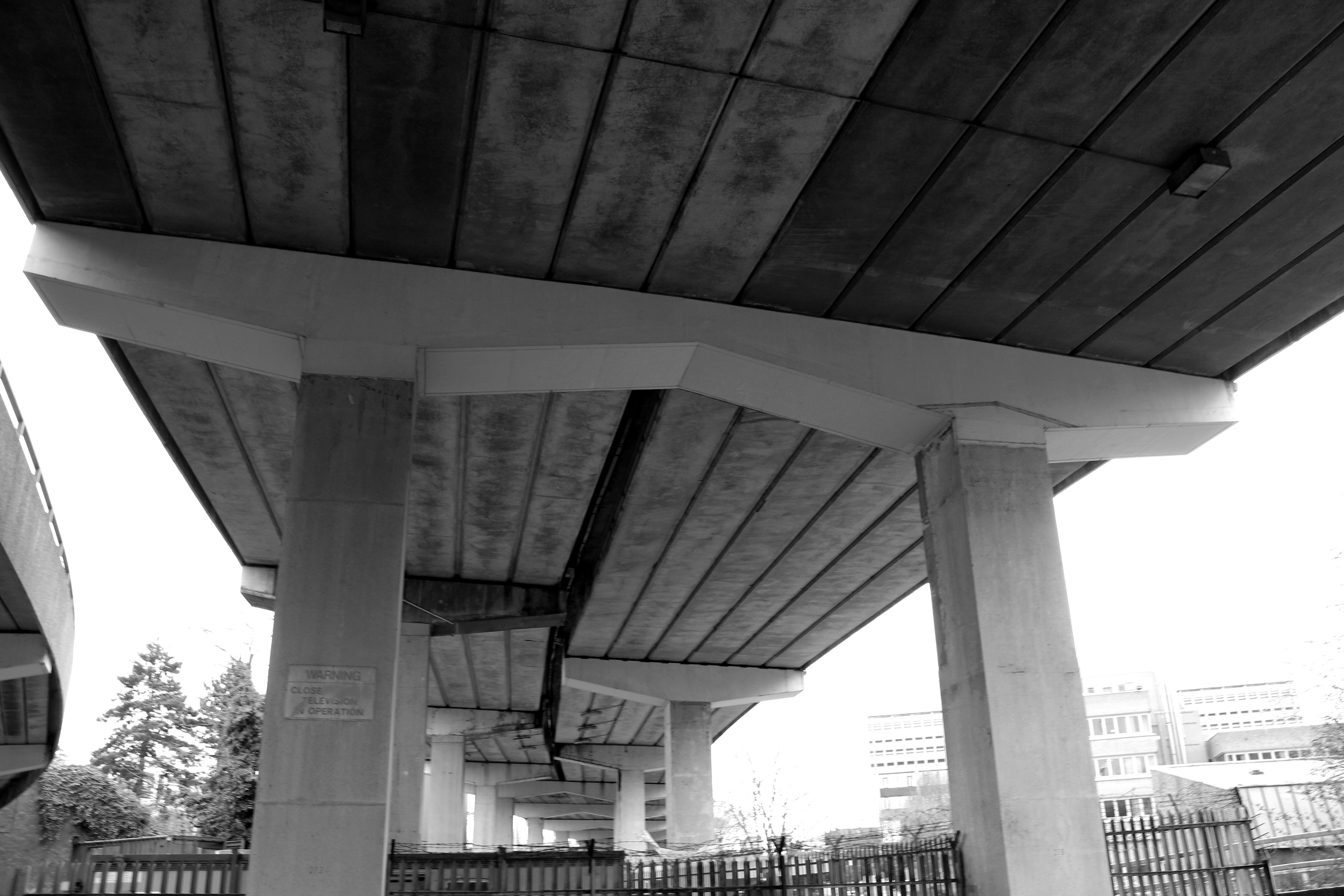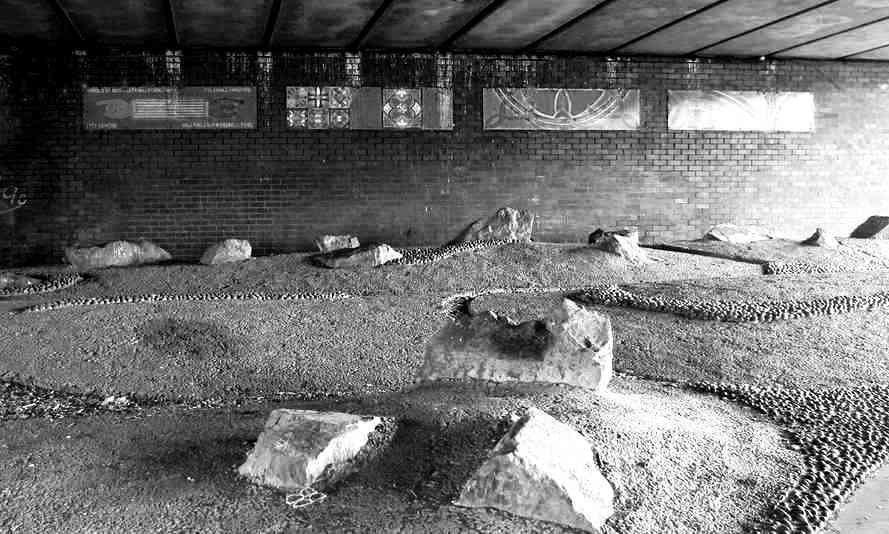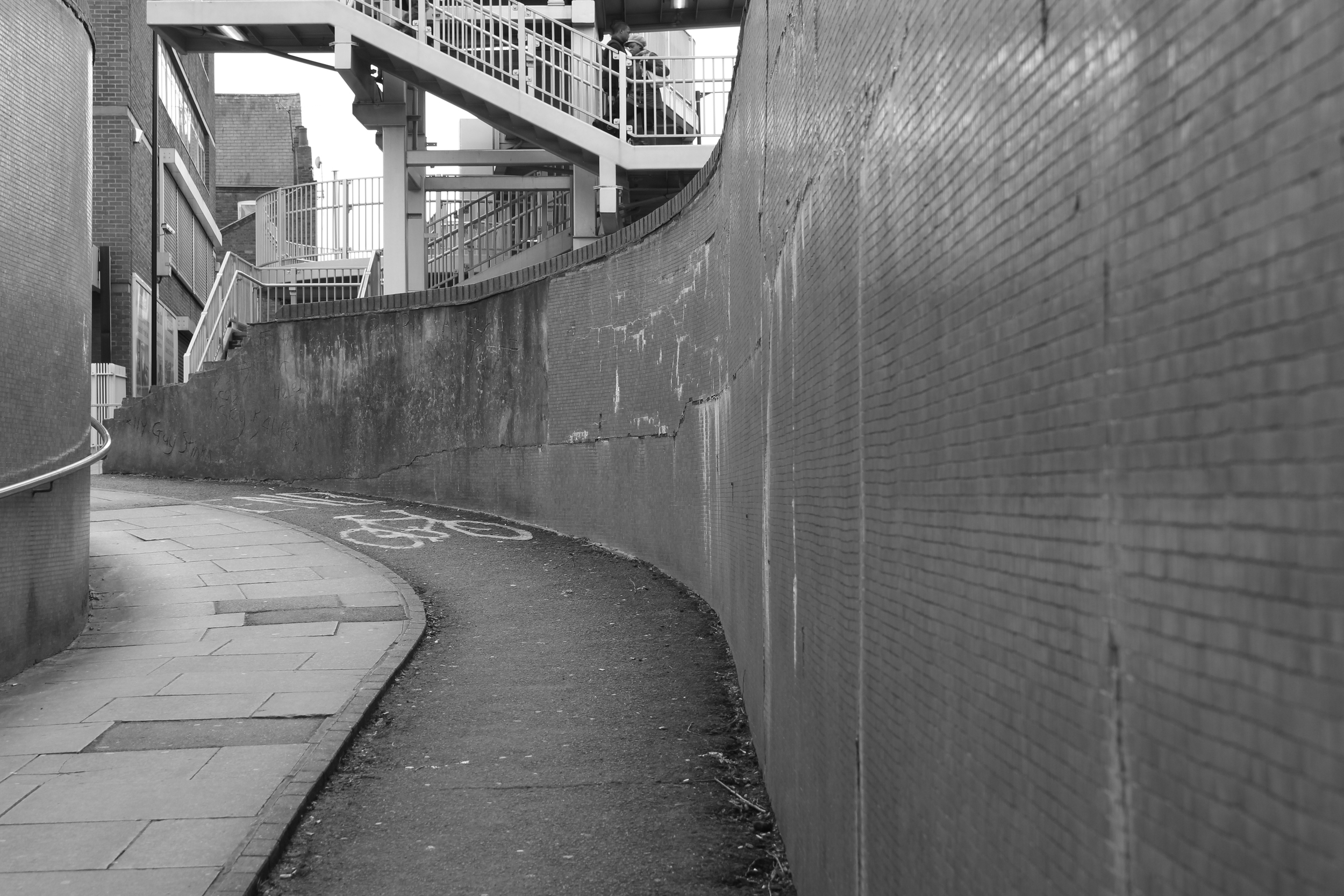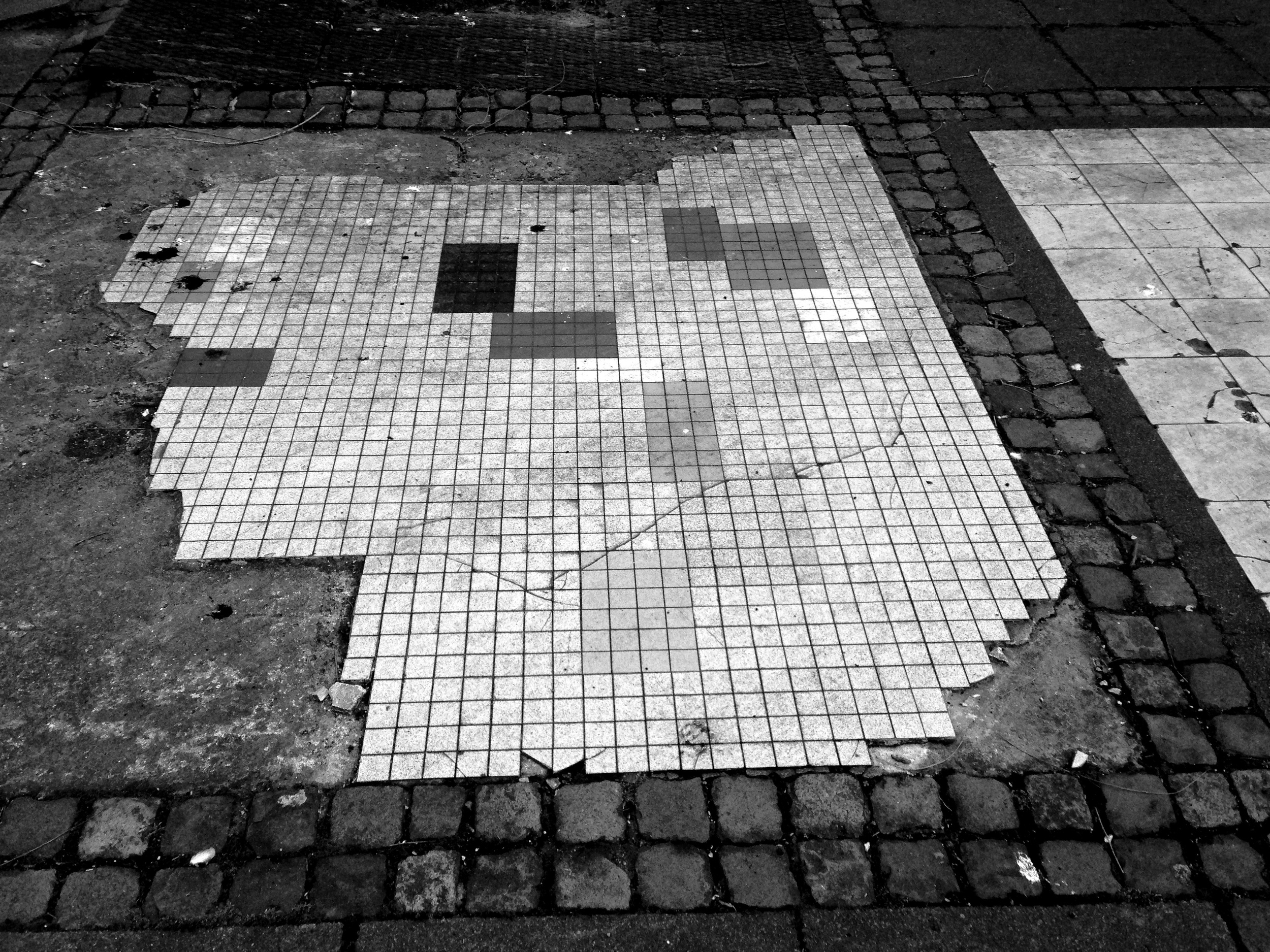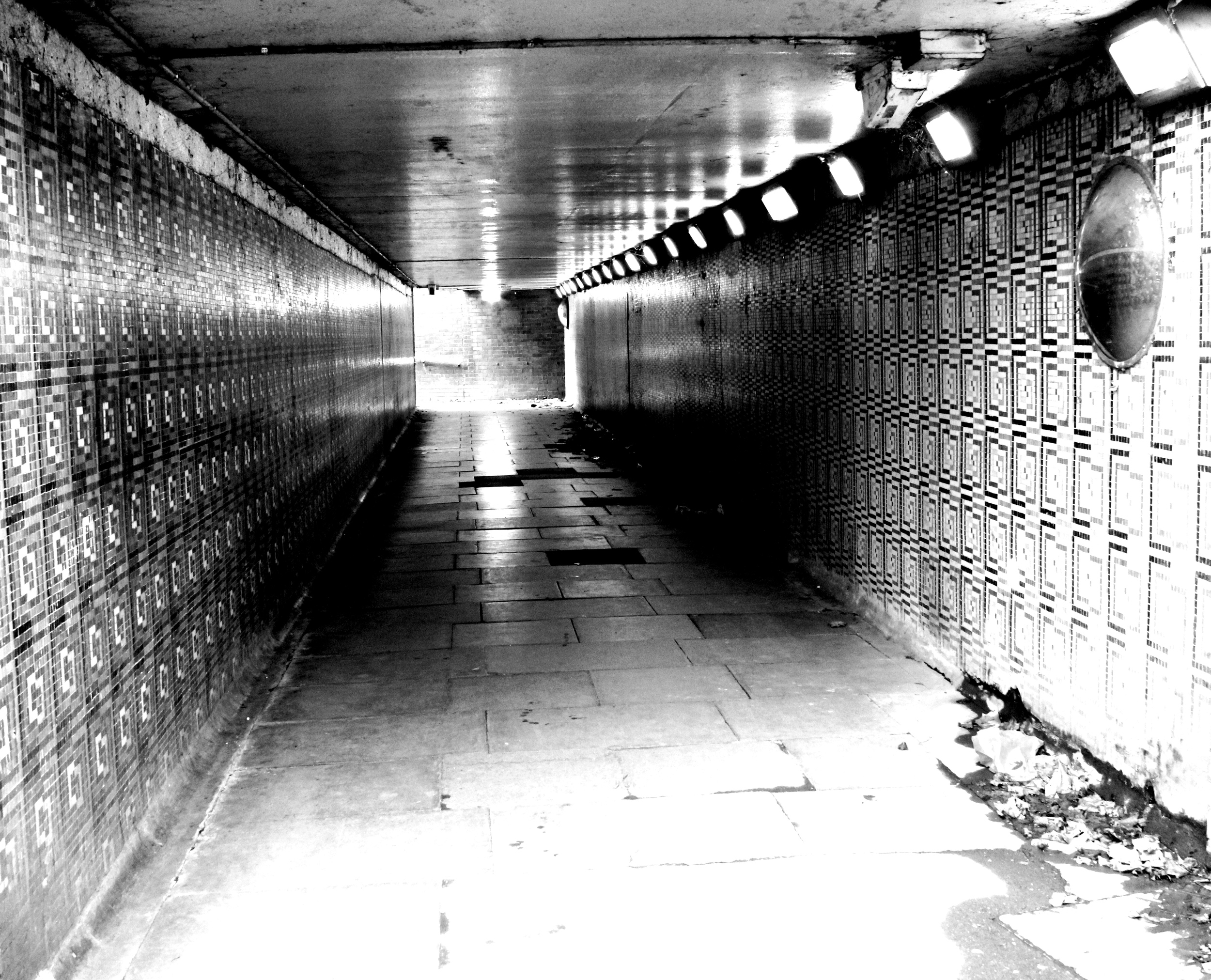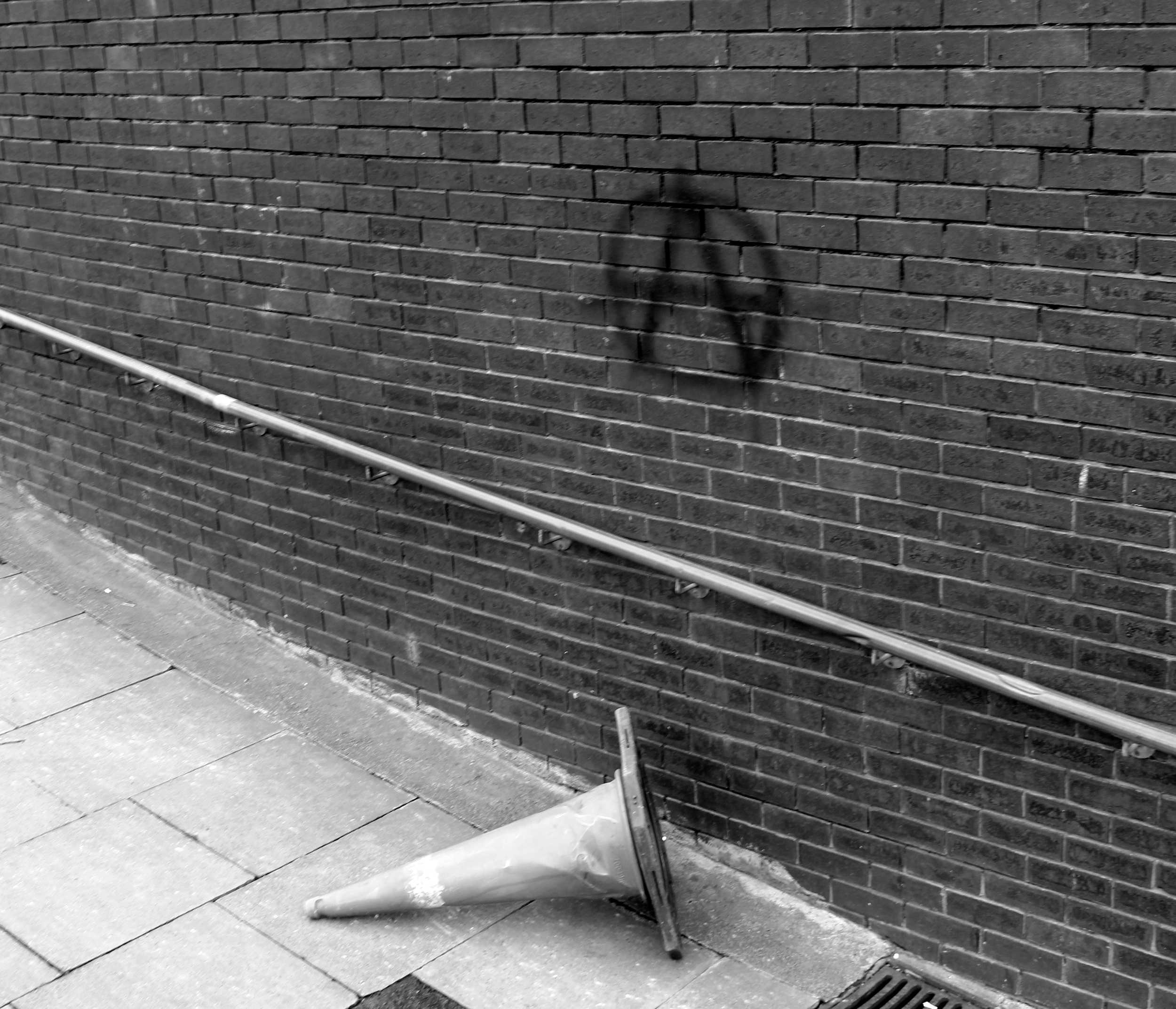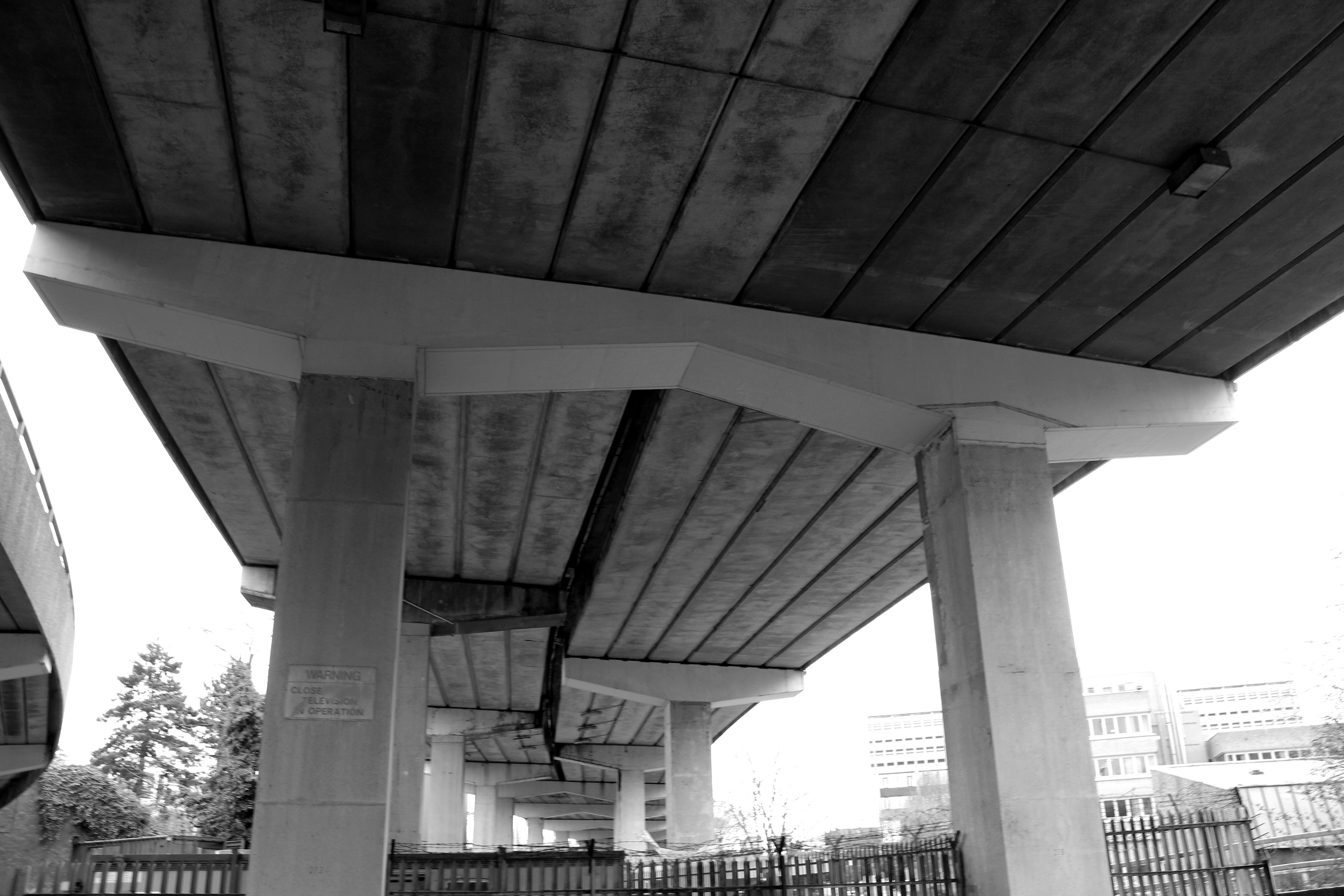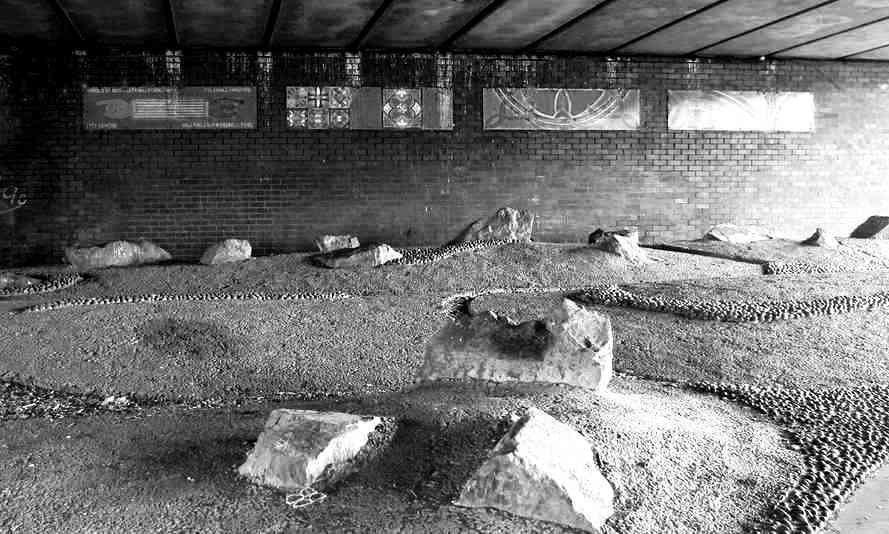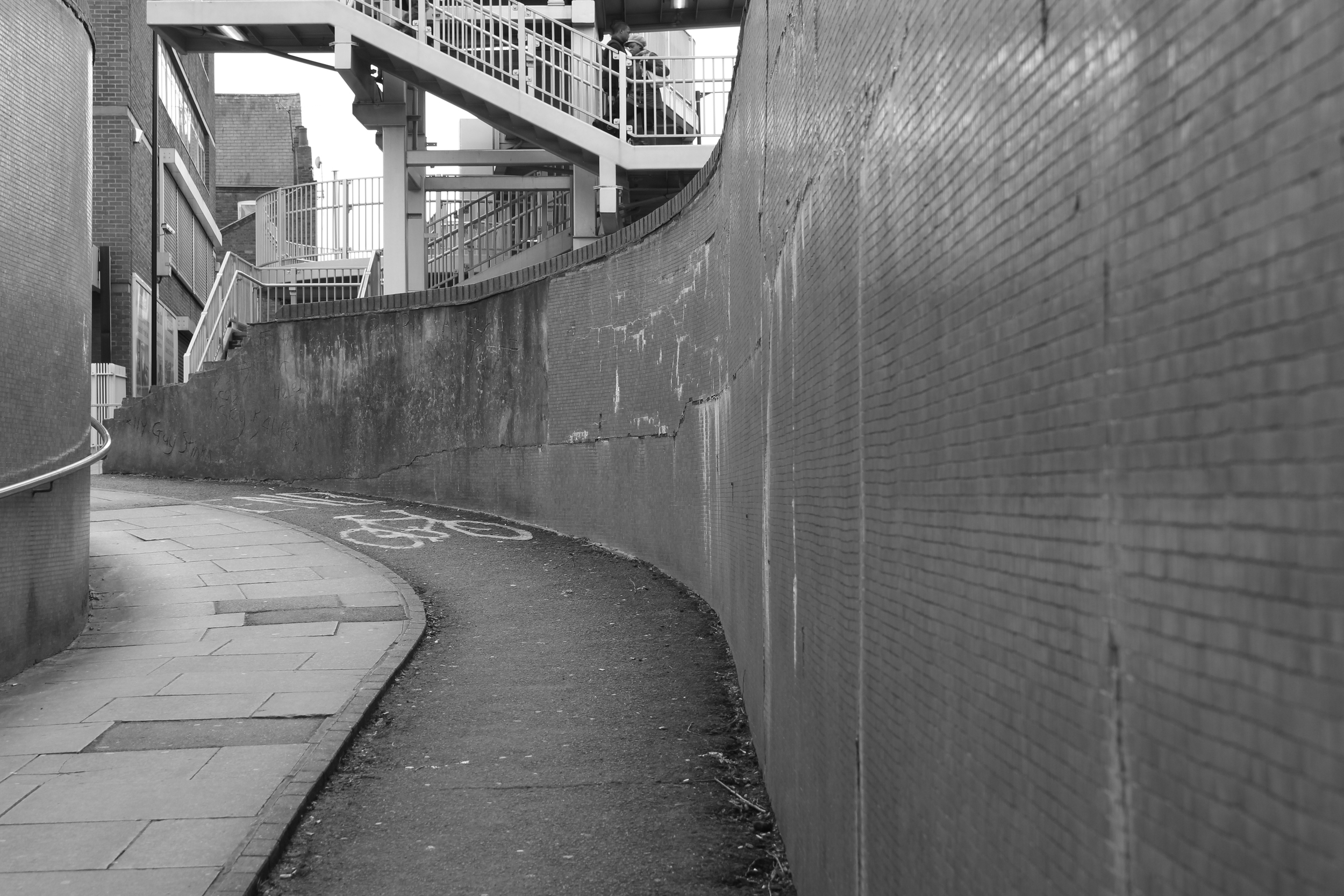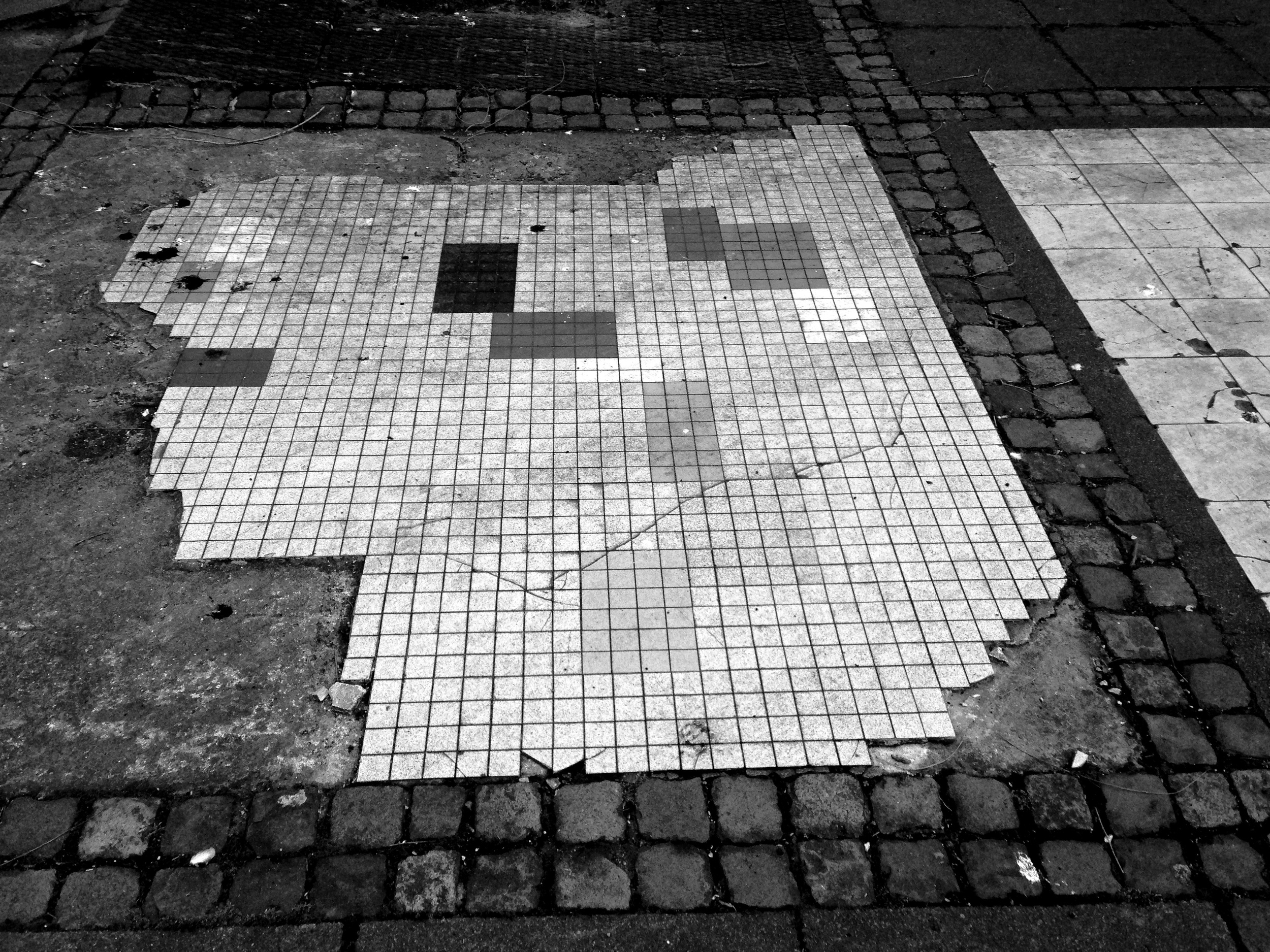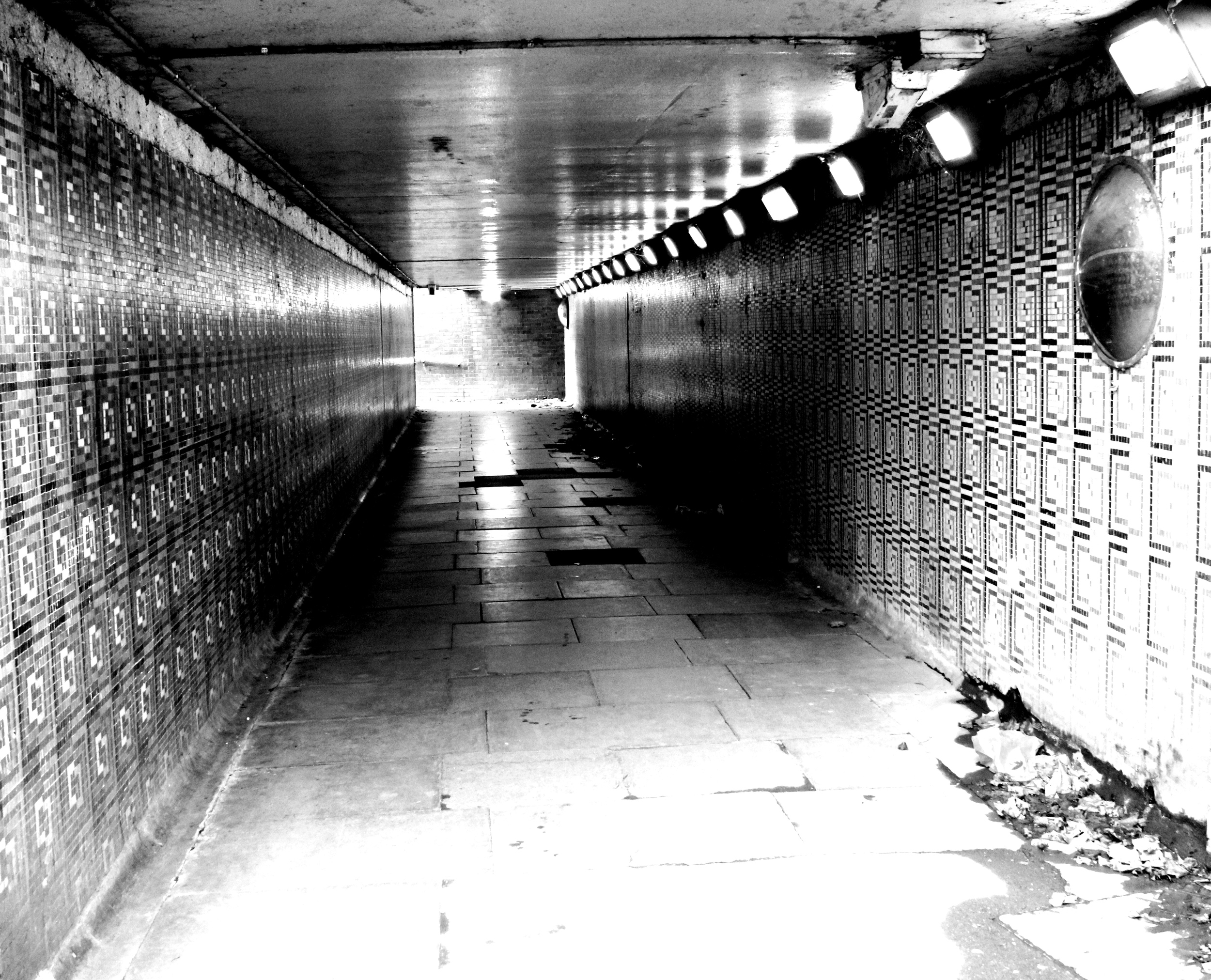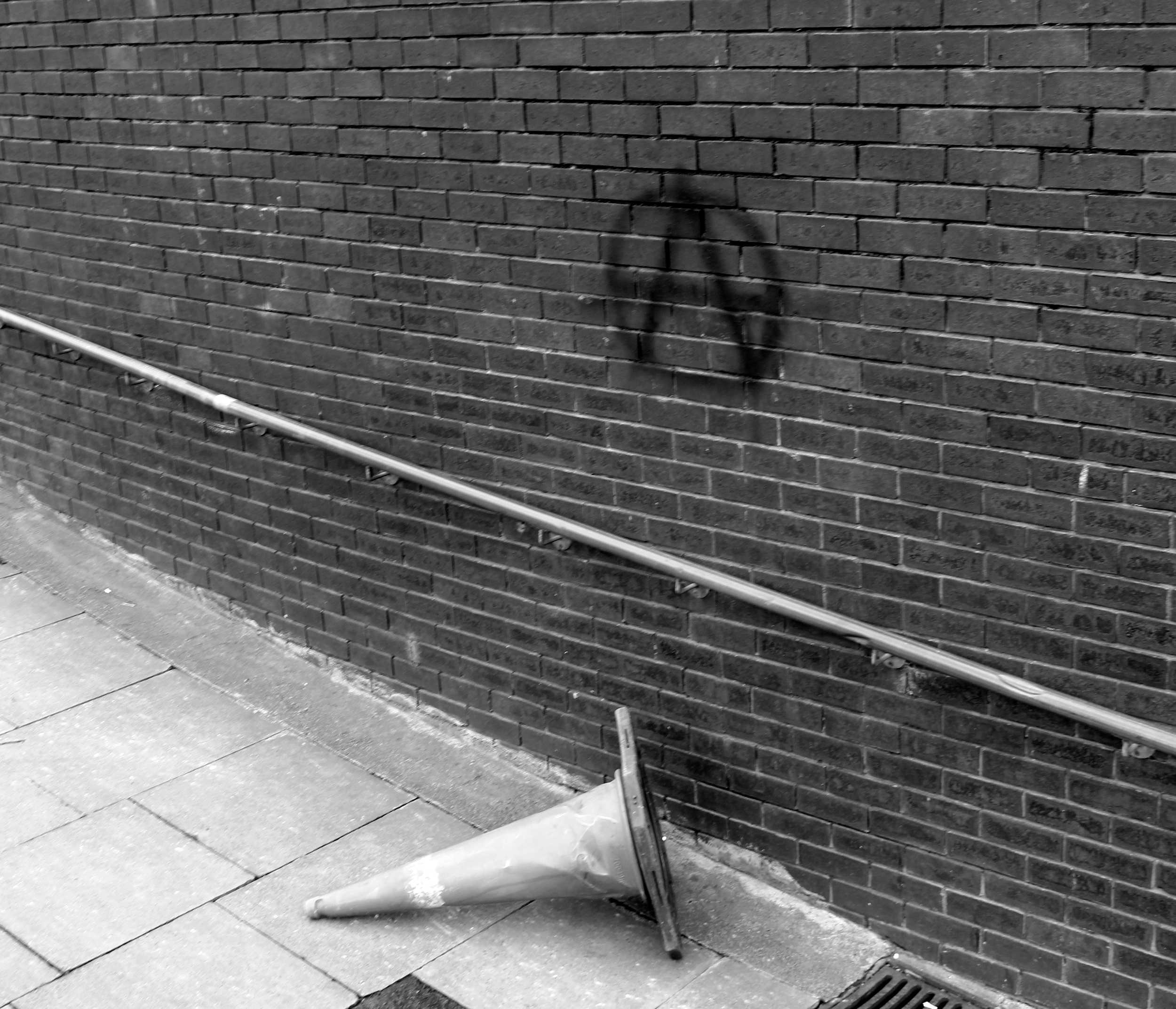 All images, by Adam Steiner (2016), except Vodograd Place (Raef Boylan Esq.)
THE CITY
Coventry is located in the heart of England – not exactly at its centre – but is certainly one of the most land-locked places in the UK being 118 miles from the nearest beach (Hunstanton) which is also why nearby Meriden claims to be at the very centre of England –this has an interesting effect on the local psyche with one of the most commonly-claimed reasons for leaving the city being "to go and live by the sea".
Coventry is often defined by its strong working-class history and most recently has seen a return to industrial production, particularly automotive, with Jaguar Land Rover and Hackney carriage taxis are also manufactured there, making Coventry one of the more rightful contenders to stand as the UK's motor city.
Like most British cities, Coventry is a place of de-facto (re)invention – such as the bicycle, the jet engine, watch-making, ribbon-weaving of CCFC's sky-blue colour; symbolic elephants and circular things abound.
Coventry is a very diverse city with around 140 dialects spoken across its population of around 330,000 citizens, it has two universities, bringing a growing international student population to the city and led to the construction of numerous high-rise student accommodation, much of it alongside the ringroad.
Philip Larkin is a common touchstone in references to Coventry, debate continues as to how much of an influence his hometown had upon his poetry, he spent a considerable part of his life working in Hull, though as with all poetry, much of what he wrote is not entirely about or sited in one location.
FIND YOURSELF / LOSE YOURSELF
DISAPPEAR HERE ARE GRATEFUL FOR SUPPORT FROM: